Save money - dont get a new Website

We can do a Mobile Friendly Website Conversion for a Fraction of the cost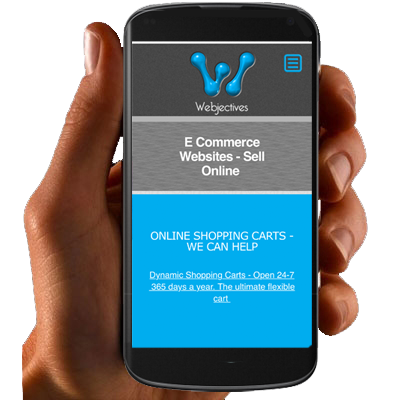 You need to take this seriously - Make your site Mobile Friendly
OK SO WHAT DOES THIS MEAN TO ME ?
From April 2015 Google has made it clear that it will add extra weight to sites which are built to be Mobile Friendly. So if you have a Mobile friendly site - and your competitor doesnt - then you will rank higher on any search from a Mobile device. A mobile friendly site will adjust Text and Graphics to fit the screen of your Smartphone or Tablet properly - thus offering your customers a great " Mobile experience " and Google will reward this with higher ranking on Mobile search results.
Dont worry if youre website is not mobile friendly - You dont have to get a brand new site built - we can convert your existing site to Bootstrap for a low cost . and then you also increase your probability of achieving great results from people searching on their smartphones - as well as giving them a much better user experience.
Please e mail us and ask for details - our prices start from just £240 + VAT . You can see how the phone size has compressed to fit the width of a smartphone - removed one column and stacked it below the other - and kept all text fully legible. Google likes this and by converting to a mobile site - you will gain an advantage on ALL phone searches for your products. In addition to this of course you will offer your customers a better Mobile experience - which should enhance your online conversions.