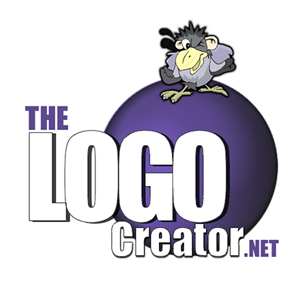 LOGO DESIGN
Get yourself a new logo

A logo can say so much about what your company does. Why not treat yorself to a logo and get your Corporate Branding underway. With low prices on logo design and special rates if you buy a website from us at the same time - it makes great finiancial sense.

OUr sister company "The Logo Creator " specialises in the creation of Logos and Brands. Please click below for more information on Logos ...