E Mail Stationery - promote your brand in e mails

Useful for ensuring your contact information is shown *
Professional - and Affordable - E Mail Stationery
You wouldnt send out a Corporate letter on plain paper would you !
So why not get some headed Paper for your e mails? The quick and easy way to promote Product or Business awareness is to add HTML email stationery to your computer - for all outgoing messages and mailshots.
When you open Outlook or any other mail client and select "NEW " your e mail stationery will be loaded for you ready to use. Once we have sent you the initial form - you can customise it and save it - a bit like the first example below - e mail stationery to mail out Statements. No more repetitive typing. Type the layout you like ONCE and then Save the stationery as " Statements.html" . Do another for Company intros - another to mail our your company Brochures - and of course Special Offers
Having a SALE ?
Ask us for a Fully populated graphic rich HTML e mail solution - to really drive home your special offers. We can fill the entire body of the e mail with a Graphic to hammer home your Special promotions - see the middle example below
The benefits of our HTML E Mailers



Printable e mails with your letter head embedded - keeping your company firmly in your clients mind. We can design a fully flexible HTML E mail page for your company.



Our normal style is to set the header and footer into the page.As you type your e mail the main body panel where you type will automatically expand downwards as required when typing. These are also designed to view correctly in all mail clients - including Outlook or Microsoft Mail.

With prices from only £65.00 + VAT ( with you supplying all logos etc ) - what are you waiting for .



What about Outlook blocking Images ?





We design our stationery so you do not need to send out attachments on the e mail to carry your logo - which can be blocked by Outlook - or marked as SPAM . Our method is to build the mailer - so Outlook will download the mail and then all the Graphics load "by stealth" once the e mail arrives at its destination - and does not cause problems with Outlook blocking it.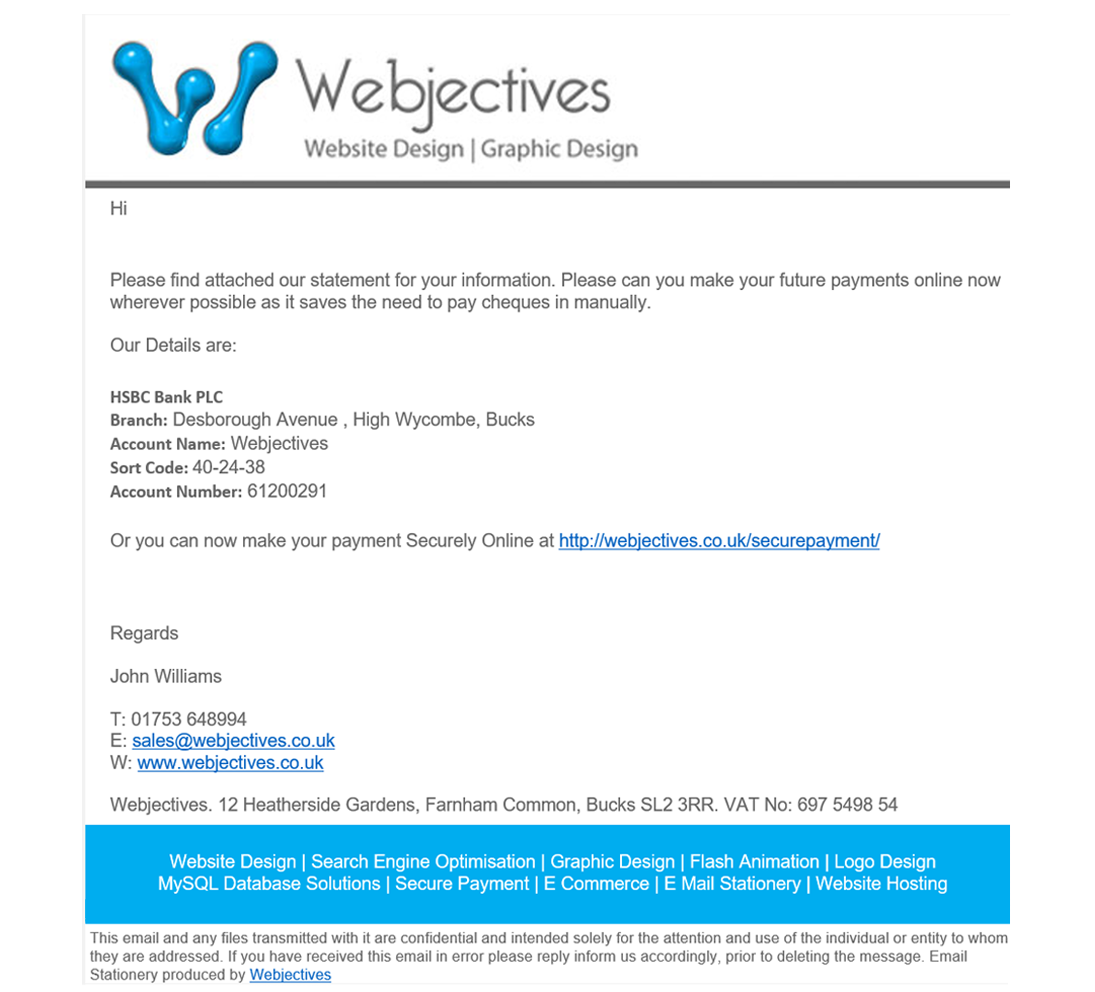 Webjectives
Example shown of a pre-made Statement e mail - carrying all information on how to make payments . E mail stationery can be made for almost any use - and stored in predesigned formats ready for Mailshots etc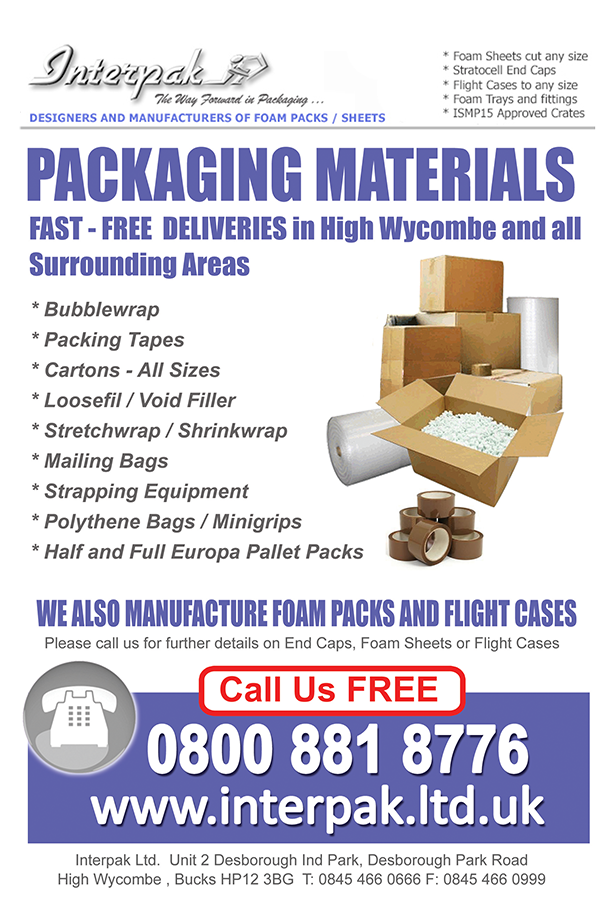 e mail flyer
This version of a mailer shows how you can also embed image files of whatever product it is that you are selling. This is an example of an E mail Flyer which is regularly sent out by our client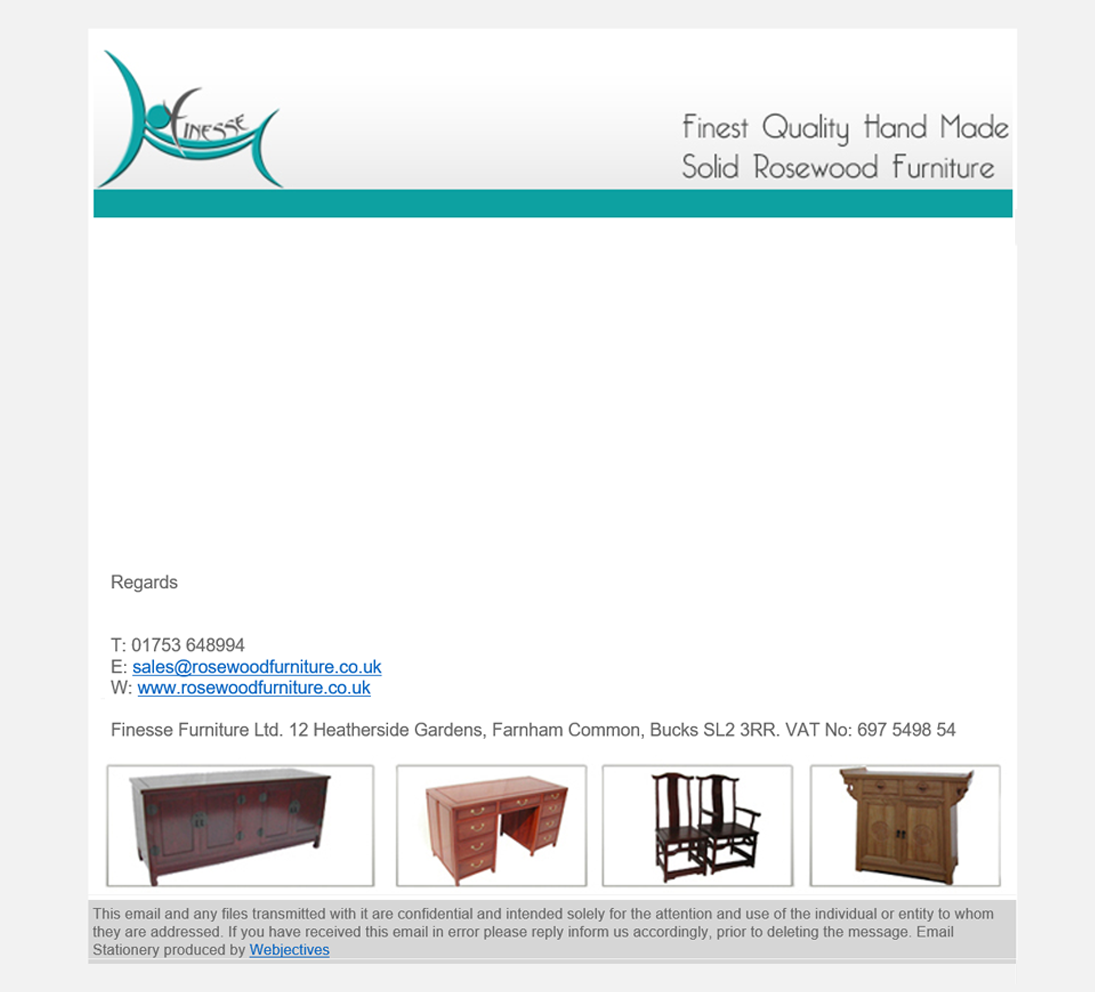 personal e mail header
This example just shows how with a little imagination - you can brighten up your boring standard white background when you mail people. Again carrying your details - very useful for adding your own address and contact info.